Your Roots Are Showing Blog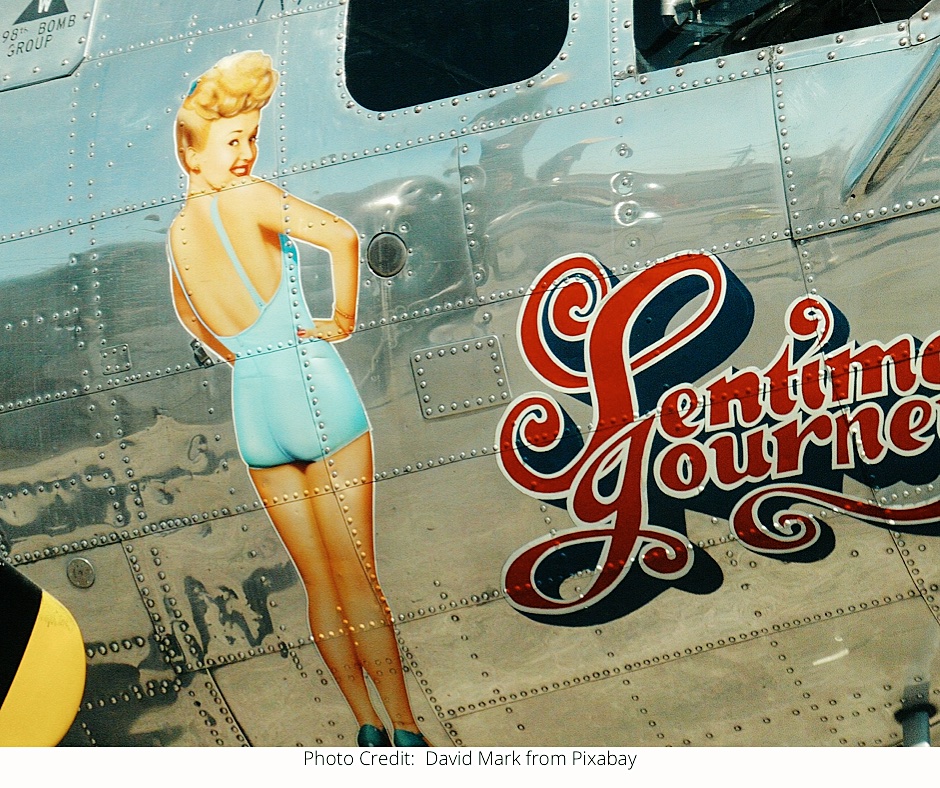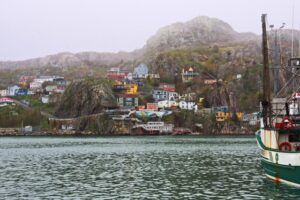 When starting your Newfoundland genealogy research, the first thing you might do is get a subscription to an on-line genealogy
Read More »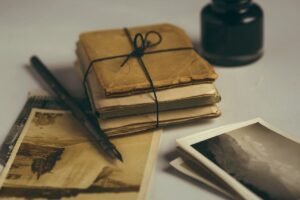 Like any journey, you have to take that very first step. Now most people will want to just jump into
Read More »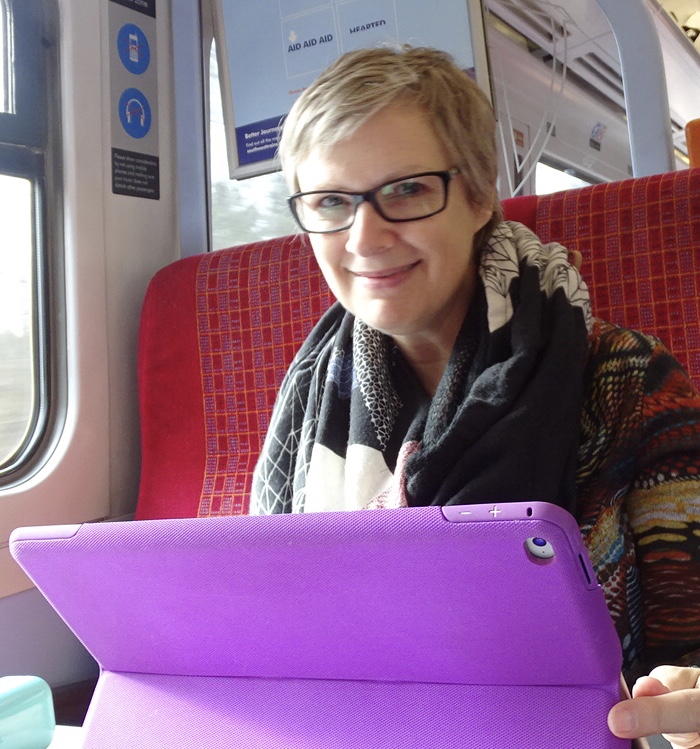 Susan Snelgrove is a genealogist with over 30 years experience, specializing in Newfoundland & English genealogy.  She has now retired from her professional career as  a Risk Manager and has lots of time to devote to helping others with their family history research.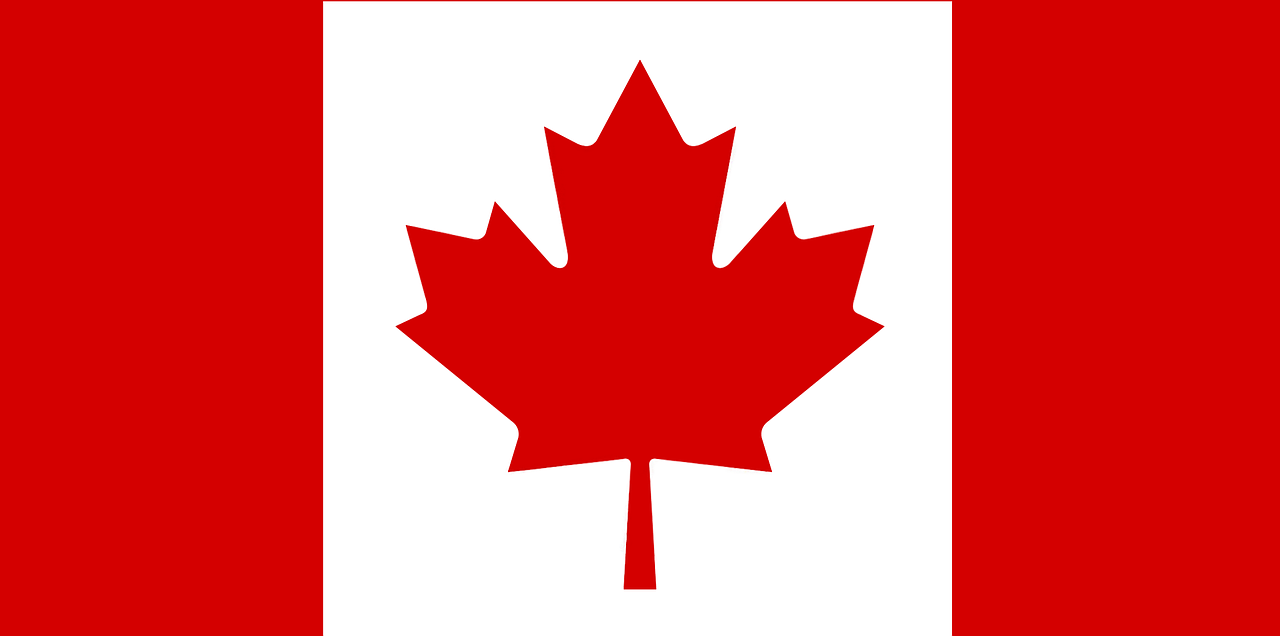 Chrissy K
Toronto, Ontario, Canada
Determined, tenacious and laser focused on verifying and confirming family connections. Susan Snelgrove is a 21st century "Nancy Drew" with science and technology as her flashlight into the past. If you are lucky enough to have this genealogist on your team, I guarantee she'll find what you are looking for, and quite possibly something you weren't.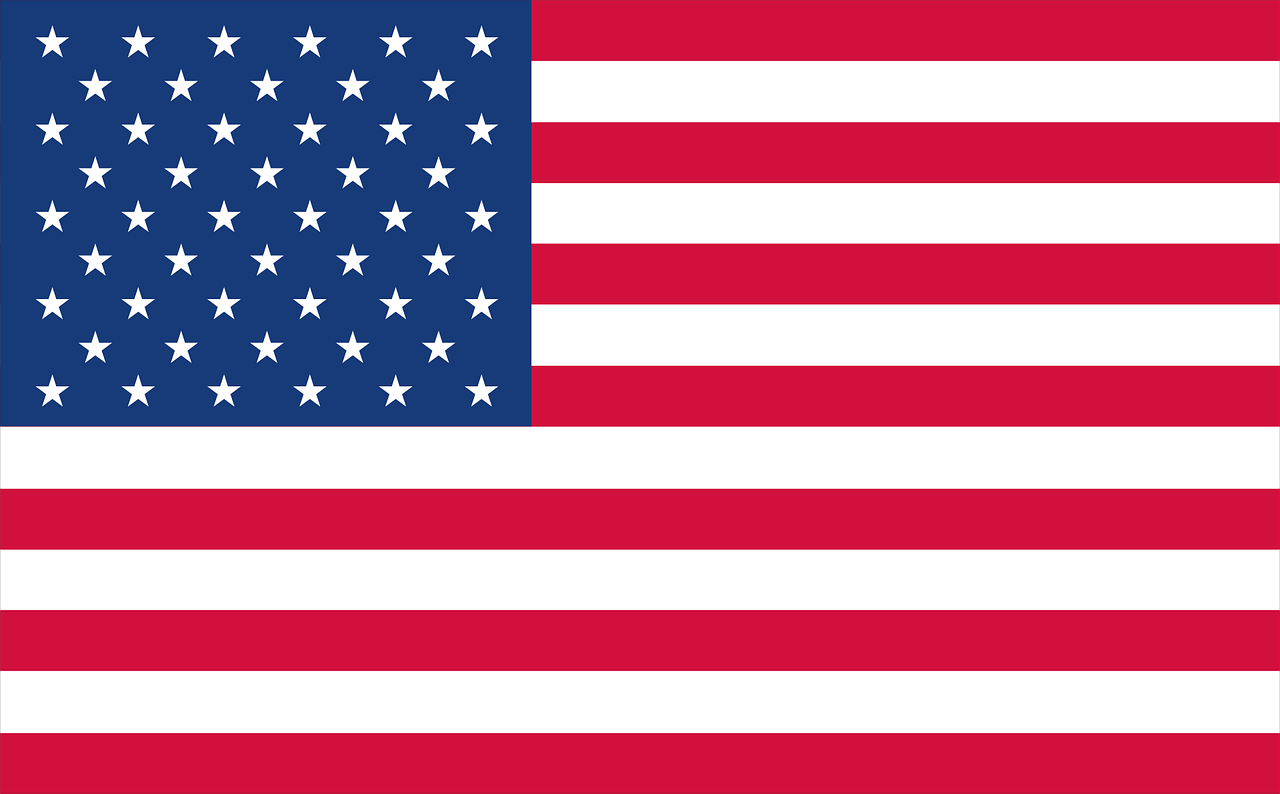 Tuan T.
Gardena, CA, USA
Not only is Susan an experienced genealogy researcher, but truly a very kind and trustworthy person. My biological father was an American soldier in Vietnam. Because of Susan, I was able to break through the brick wall and find my extended birth family.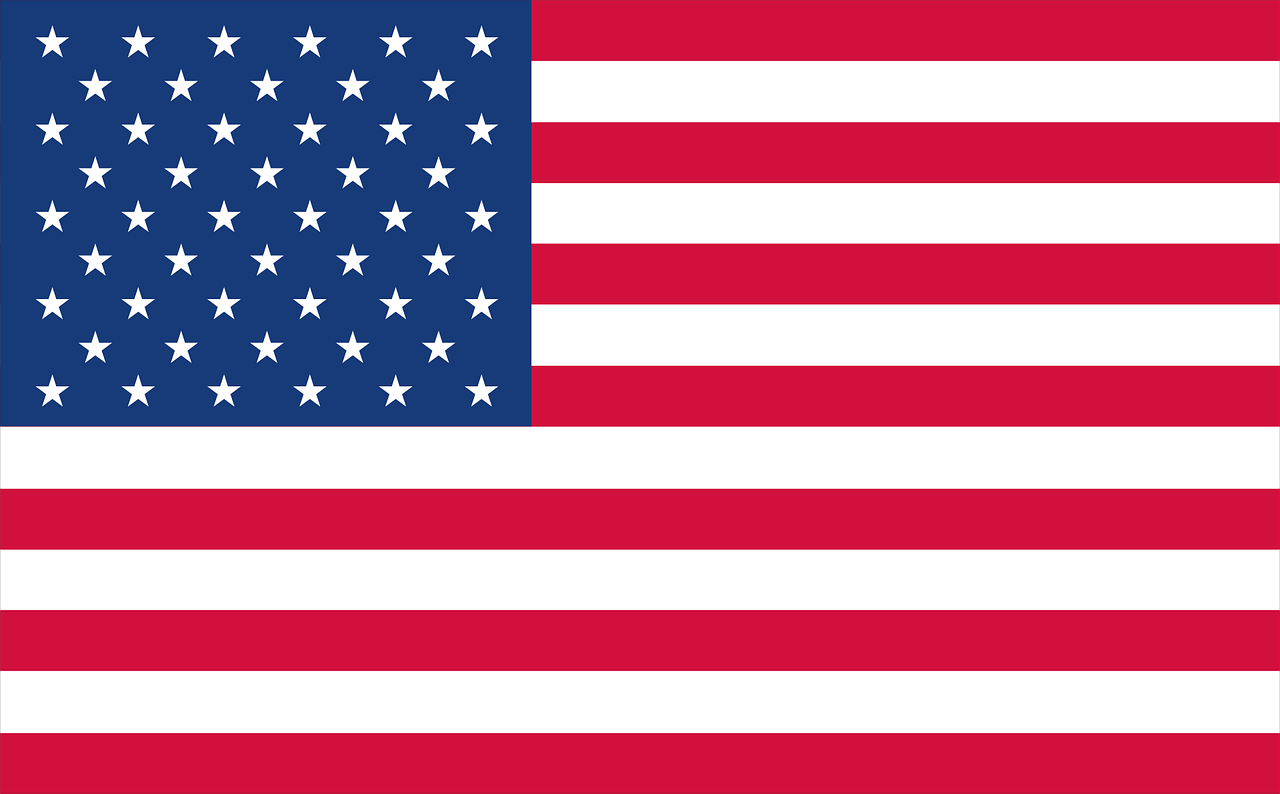 Cynthia F.
Brooklyn Heights, NY, USA
Susan Snelgrove is one of the most exacting and precise genealogists I know and as far as I can tell, never wrong. She is the only genealogist I am aware of who has successfully tracked her Newfoundland subjects on both sides of the Atlantic. I couldn't recommend her more highly.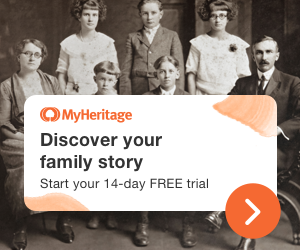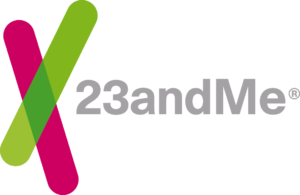 I have written several "how to" Blog Posts to help you be successful at building a wonderful family tree. I'll do many more in the
Read More »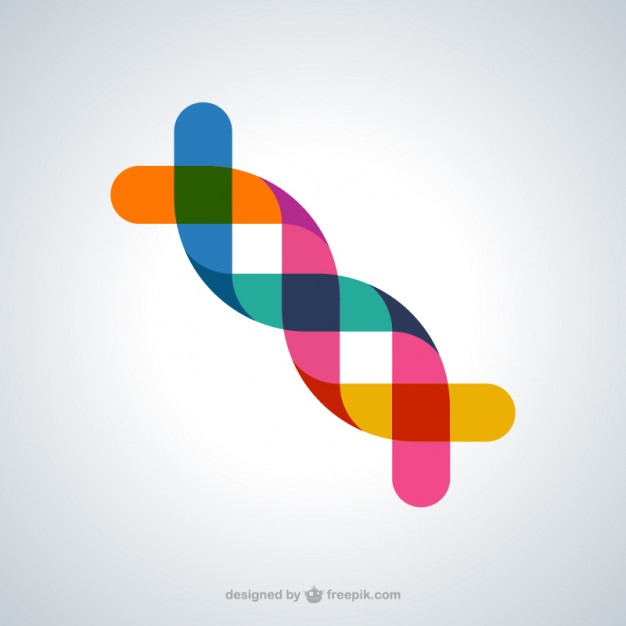 In my last Blog Post, "Why Do a DNA Test?" I walked you through the reasons why you might want to get a DNA test
Read More »